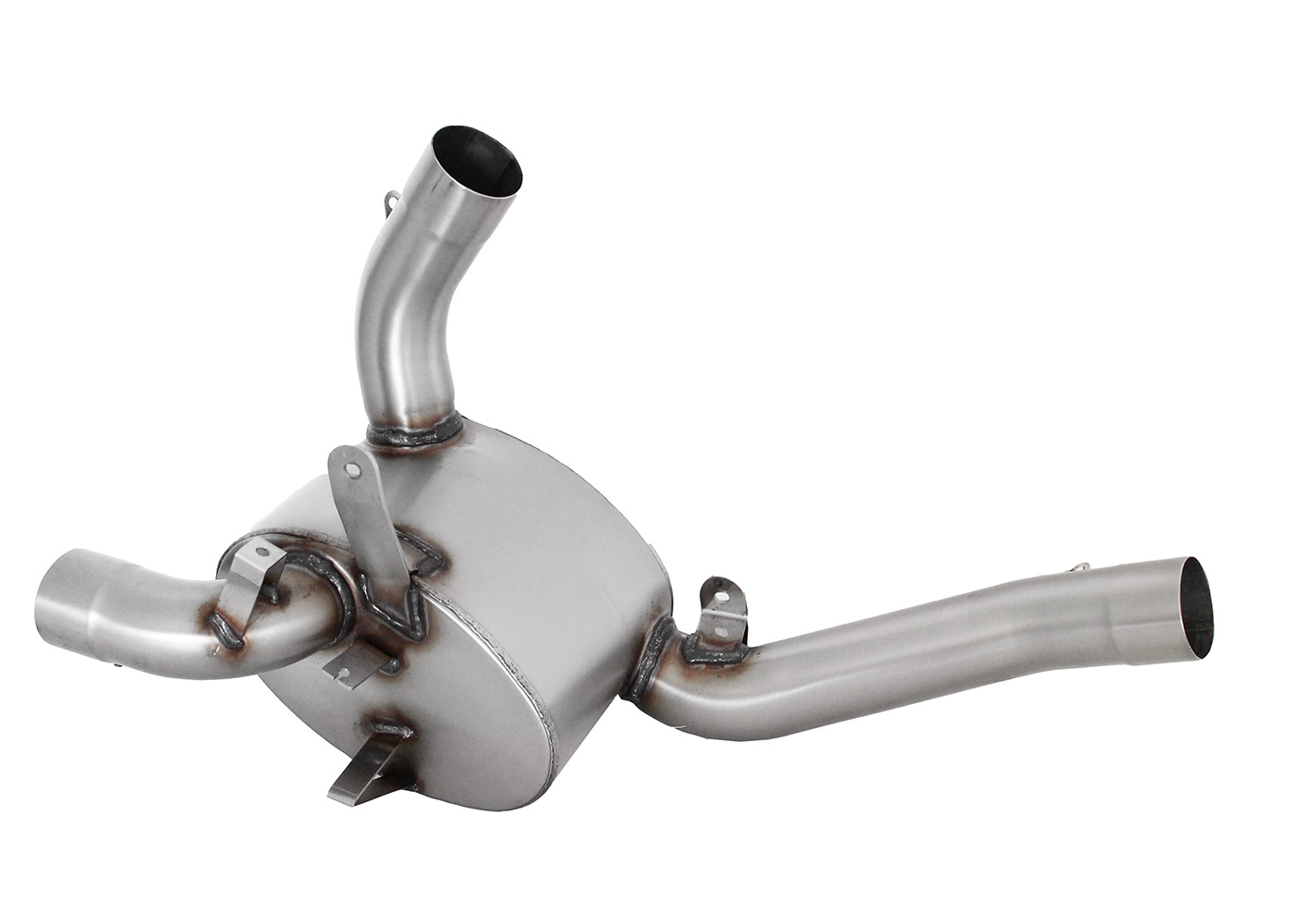 Multistrada 1200 (10-14)
Oberon 60mm Streetfighter mirrors (22mm size) black

[MIS6014BL]
NZ $122.00
Adam ****: "Excellent quality products and super knowledgeable people. Liam will go above and beyond...
Date Added: 10/02/2014 by FastBikeGear Customer
Dave ****: "Hello Julie/Liam, thank you very much for such prompt & helpful service. Very much appr...
Date Added: 02/20/2012 by FastBikeGear Customer
Nicola ****: "Great purchase, fast and efficient. Recommended."
Date Added: 10/06/2011 by FastBikeGear Customer
"Friendly, easy to deal with, top quality gear. Will purchase again. Thanks Liam."
Date Added: 05/20/2011 by Charlie ******
"Thanks for the good deal and the fast service."
Date Added: 05/19/2011 by Simon *****