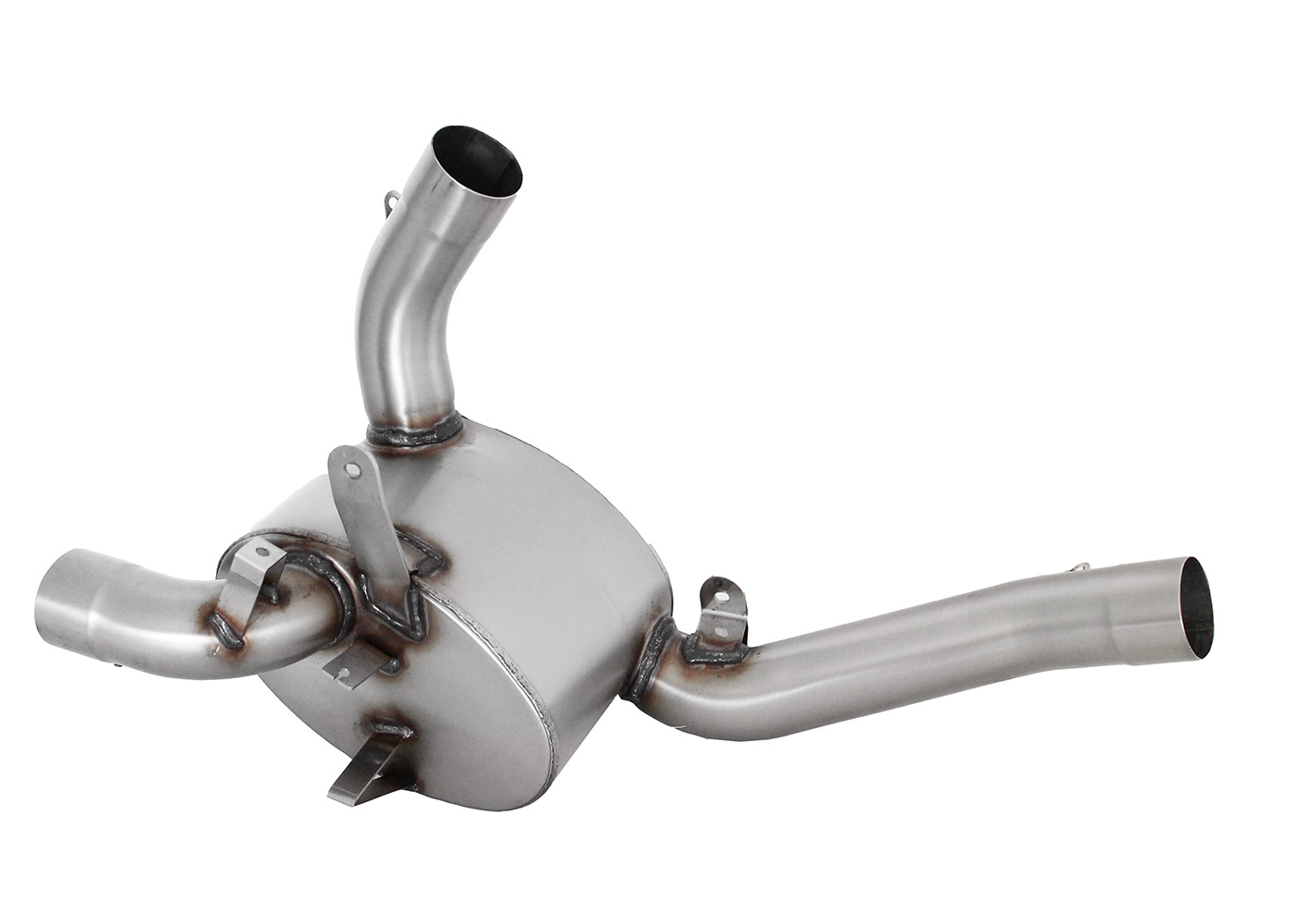 Multistrada 1200 (10-14)
Ignitech TCI-P4 (V96) Ducati 2 coil output programmable ignition

[TCIP4]
NZ $434.00
Gary Fink: Finally got to put some miles on my bike today and just wanted to say thanks Liam, what a...
Date Added: 03/21/2020 by FastBikeGear C.
Hi Julie. No trouble at all - apologies I was not clearer on my set-up. Love dealing with you guys...
Date Added: 02/22/2019 by FastBikeGear Customer
Andrew ****: "Hi Liam So I finally got the ignitech fitted, wired, and running on the weekend. ...
Date Added: 06/11/2018 by FastBikeGear Customer
Mykeljon ****: "The new unit is amazing. Bike runs fantastic now. Thanks Liam Mj."
Date Added: 09/15/2016 by FastBikeGear Customer