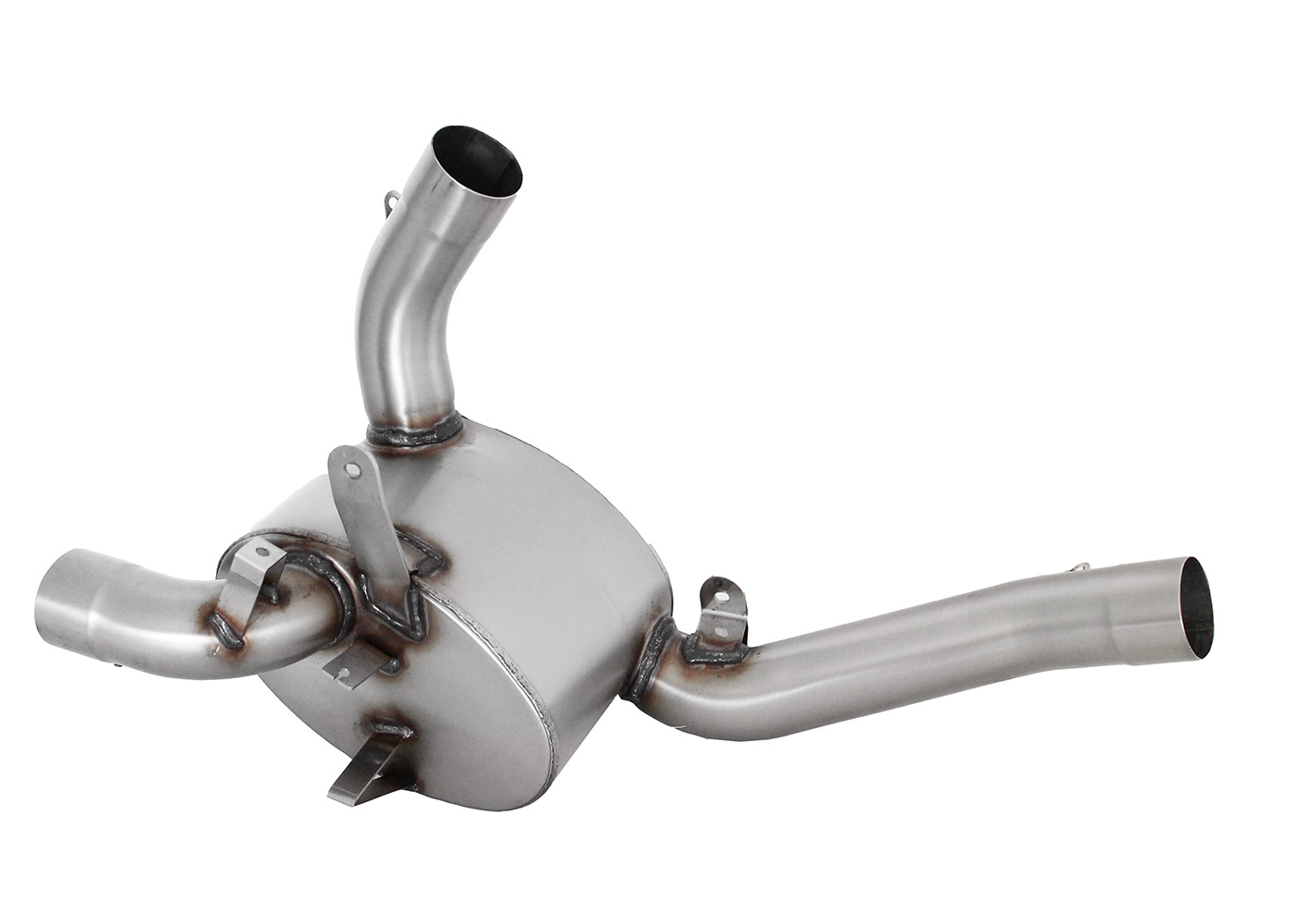 Multistrada 1200 (10-14)
The silion shock absorbing liner in the BioLogic Android Samsung Galaxy II handle bar mounting system is specifically made to fit the Samsung Galaxy II phone. The camera lens and charging port are...
The Heavy Duty Bracket provides extra-secure mounting for the Bike Mount for iPhone and Bike Mount for Android. The extra-tough, reinforced clamps allows you to mount your Bike Mount on handlebars or...