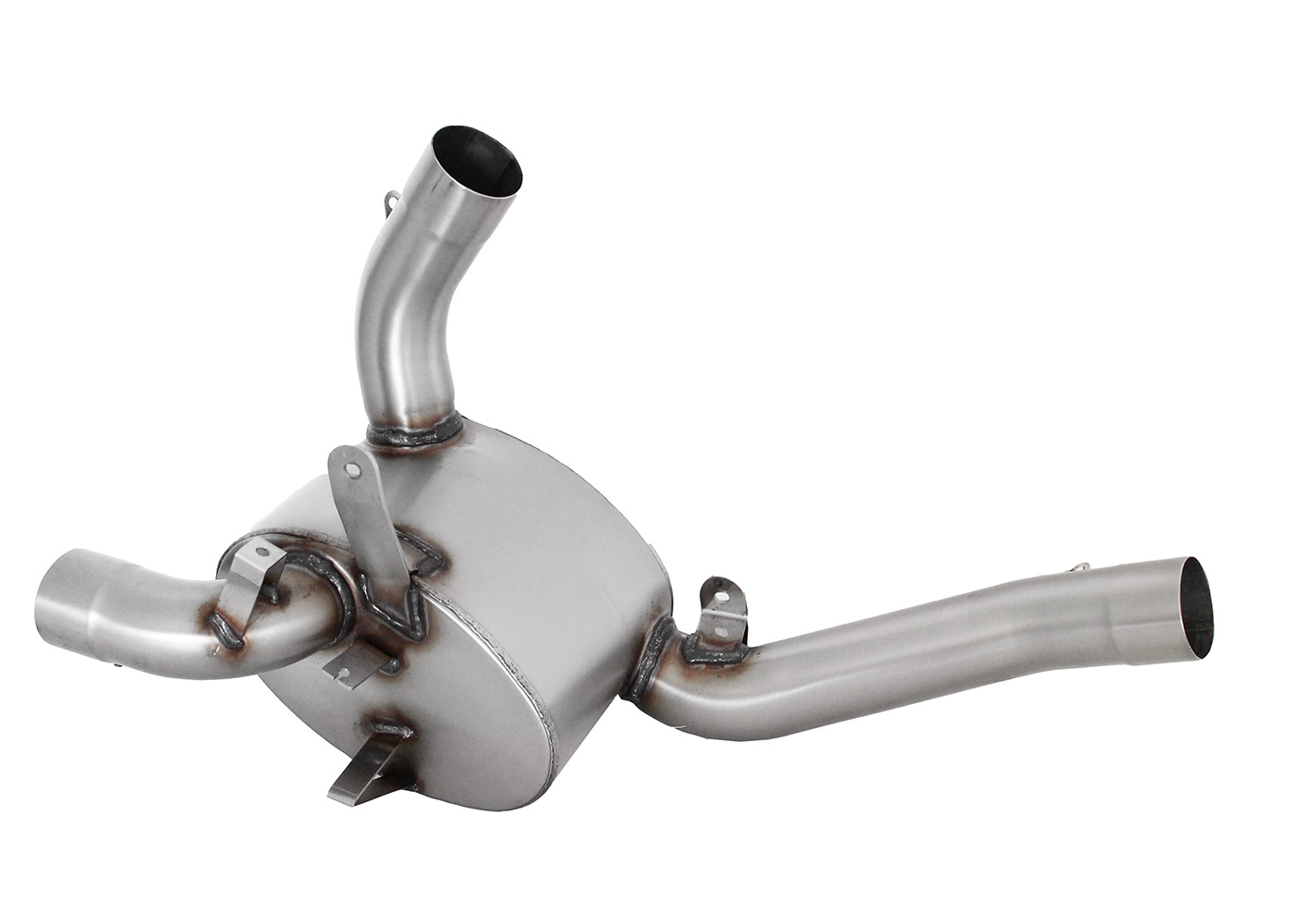 Multistrada 1200 (10-14)
RacePuck's deep grove cotton reel sliders provide superior crash protection by nature of being both longer and beefier. Suitable for bikes fitted with steel swing arms. For bikes fitted with...
RacePuck's paddock stands feature a deep wide grove which means that positioning and locating your paddock stand even on an uneven surface is easier and of course your bike is more secure when...