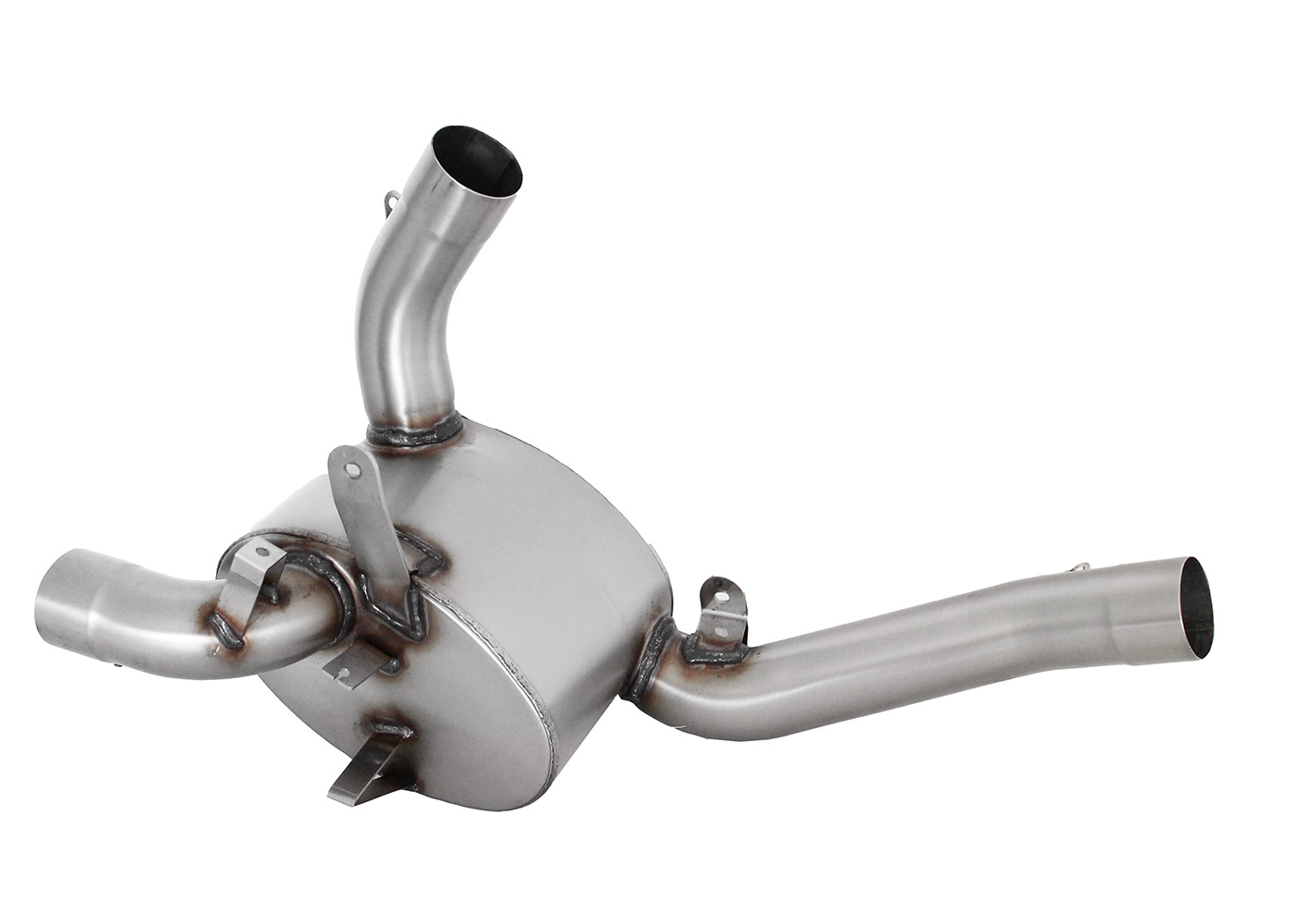 Multistrada 1200 (10-14)
These ignition pick ups are direct bolt in replacements for the original pick ups fitted to Ducati 2 Valve, carburettored bikes from 1991 to 1998. Hole mount spacing 30mm We have tested these in our...
The kit provides you with the key components you need to retro fit Hall Effect pickups to older bikes using the FBG Hall Effect version of the Ignitech programmable ignition system. Includes: ...